GUIDING PRINCIPLES
In order to provide our customers with high-performance and lasting solutions, with our distinctive quality attributes, we adhere to the following seven design principles: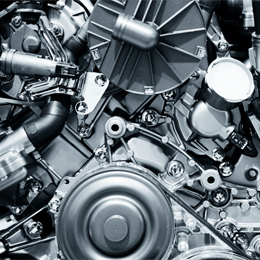 COMPACT PRECISION
Design and build products with maximum process capability, precision and adaptability with minimum possible size and footprint. Our machines must be compact, high precision and efficient.
---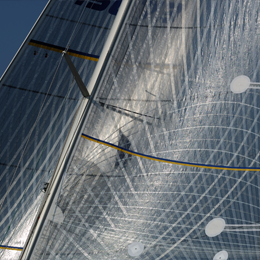 FUNCTIONAL DESIGN
Use our well defined aesthetic for shapes and colors. This is not self serving, it provides our  machines and installations with a carefully considered combination of Design and Aesthetics. The user acceptance, attention-span and intuitive understanding of our Systems are improved.
---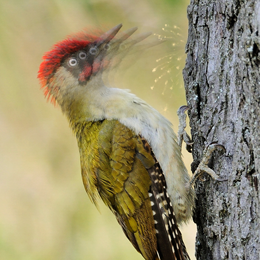 OPTIMIZED FUNCTION AND METHOD
The Function is the focus of our attention. Our linear transfers utilize Cam-Controls and Dynamic Servo drives, providing concurrent advantages of mechanical and electronic process control and optimization.
This technique can be utilized for a large variety of process optimized solutions. In addition, we have our new, patented and unique "smart impuls"℗ process for Deep Drawing, Stamping, Forming and Assembly operations at our disposal. The resulting configurations and possibilities allow true operational controls during production, for the first time.
---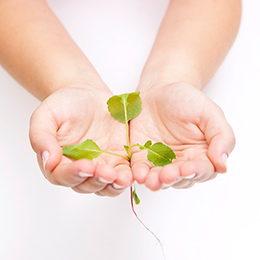 CUSTOMER ORIENTATION
The Customers wishes and actual requirement must be central for our design and development.
Select from our extensive product palette an economically attractive solution. Start with our value-engineered systems with a simple application for low volume production; utilize one of our applicable servo drives; when the production demand increases we will assist you to configure the required level of automation to match your actual needs.
We manufacture our equipment with economical Vertical Integration that provides us with the  ability to produce the critical components with flexibility and utmost precision.
In addition, we have an extensive network of approved Vendors, providing us with reliable and economical, added capacity as needed.

---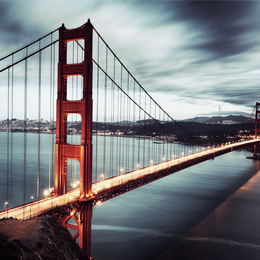 CONTINUOUS PRODUCT IMPROVEMENT
For the Design and Building of our systems the guiding principles are: simplicity, robustness and maximum quality. We continuously strive, with no compromise, to further improve our design and processes. This leads us into new and exciting areas of the art of Engineering.
We are intimately familiar with the heavy demands and sometimes brutal conditions of production. Our equipment is extensively pre-tested in production by our partners. We also utilize some of our key-customers in Switzerland for the same purpose.
---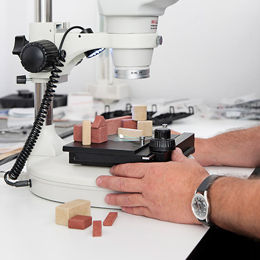 SYSTEMATIC MODULARITY
Each component that we develop has to be able to serve as a standard module in existing  equipment. This allows easy integration of our solutions.
Diverse Demand-rates are scaled to a common denominator in order to preserve a unified concept.
Our customers benefit from the resulting long-term reliability, expandability, and flexibility of our modular systems that are economically adaptable for new applications. The savings and the protection of the customers investment provides a good basis for long term, satisfactory relationship.
---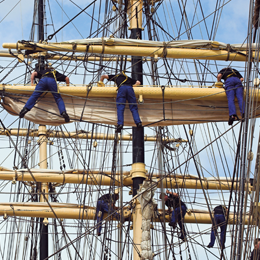 SYNERGIES, COOPERATION AND PARTNERSHIPS
As a mid-size Company with extensive connections and experience in our markets, over the years we have built an exceedingly competent network of symbiotic partnerships and cooperative relationships. This benefits our customers for we can marshal a specialist for each task at hand.
Beyond our core system competency of Stamping, Forming and assembly of high volume precision components we have specialists available for other applications.
With complex production lines we benefit from our network of partners expanding our core-competency with Component Handling, Winding, Sound-proofing technology or even specialized solutions such as High Voltage Testing, Vision System or Robotic.
---